Digital Therapeutics Essentials
.
Strategy, design, & regulation
Digital Therapeutics (DTx) are digital products – often working in conjunction with wearables and diagnostic devices – that prevent, manage and treat disease, with evidence for improving health outcomes.
There is widespread industry and regulatory backing for the DTx space, and the market is expected to grow by several orders of magnitude over the next decade. It's an exciting and relatively new field in digital health, with players addressing numerous therapeutic areas including ADHD, PTSD, oncology, fertility, optometry, diabetes, and IBS, to name a few.

Digital Therapeutics are putting the power of digital technology to work for patients and caregivers. They are a game-changer in the world of digital health.
Digital Therapeutics Essentials is a one-of-a-kind DTx course targeted at all product professionals, and anyone else deemed appropriate to attend the training. This includes, but is not limited to, UXers, BAs, POs, PMs, Developers, Data Scientists, and Medical professionals.
Our approach involves training on DTx fundamentals, advanced DTx design concepts, and Software as a Medical Device (SaMD) regulation in Europe, N. America, Australia, and Asia. Based on a wealth of primary and secondary research as well as real-world experience working on DTx projects, the training can also be tailored for individual clients (under NDA) to include analysis and discussion of proprietary case studies and business initiatives.
Format(s): In-person, Online, Hybrid
Language(s): English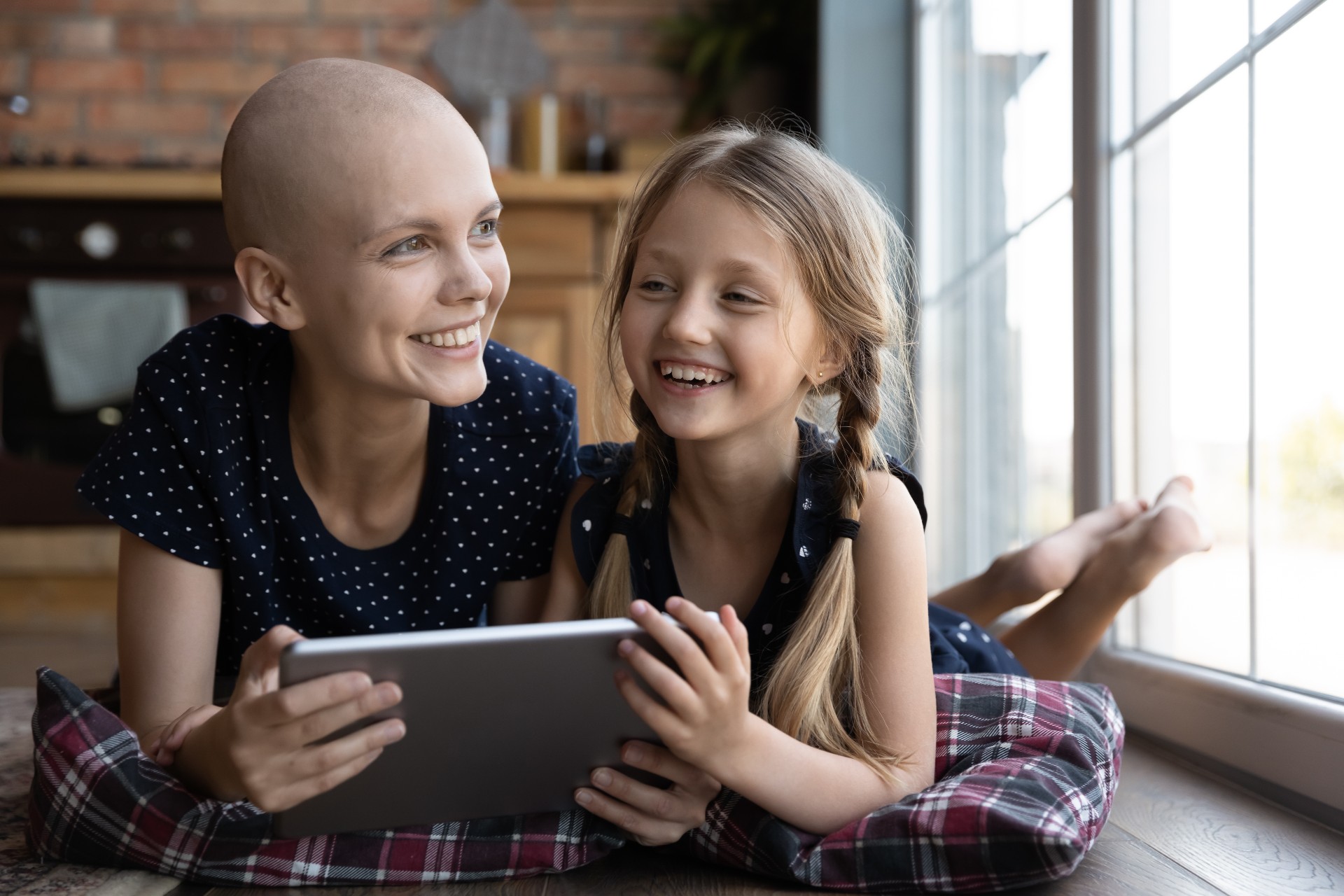 This course is popular,
so be sure to book early to reserve a place.
Define DTx and related terms
Explain the value proposition of DTx for patients, providers, and payers, including value-based medicine
Learn how DTx fits in the wider healthcare ecosystem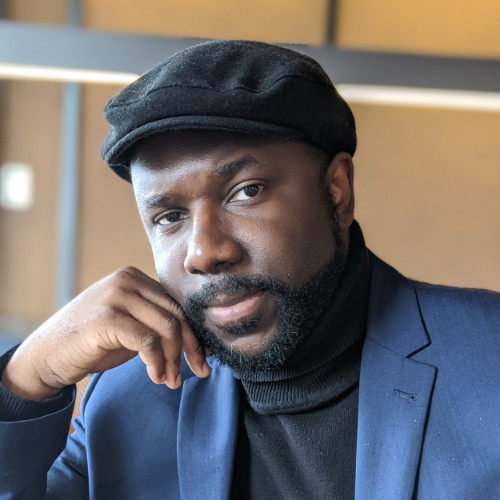 Dr. Gyles Morrison, MBBS MSc
Clinical UX Strategist
Dr. Morrison is a Clinical UX Strategist with a 10-year history in healthcare. Starting as a doctor in the UK, he now works internationally, helping UX professionals and healthcare companies make products and services that are valued by clinicians and patients. His specialist areas include digital therapeutics, healthcare behavior change, health equity, and the professional development of UX practitioners.
Dr. Morrison has taught thousands of people around the world on the topic of healthcare UX for universities, design courses, and conferences. His professional work as a Clinical UX Strategist has also taken him across the globe, working for digital health startups, the NHS, and large pharmaceutical companies.
He is the founder of the UK-based Clinical UX Association, a non-profit providing events, training, and networking opportunities to improve the use and access of healthcare technology and services.