Strategic Advisory
.
Innovate in a state of flow
Build the right thing, and build the thing right. This is the cornerstone of any design-driven strategy.
Both sides of the sentence have their own challenges, but defining the "right thing" comes with the added responsibility of outsized downstream impact. No pressure, right?
Before the team rolls up their sleeves and begins doing, our Strategic Advisory service helps you un-knot your tie and get serious about thinking.

Successful downstream delivery requires thoughtful upstream planning. And getting into the flow of strategic organizational change means seeking insights for innovation through direct collaboration with employees, customers, and partners.
To be effective, business and IT stakeholders must shift from traditional siloed approaches to a more human-centered, cross-disciplinary mindset. This is where we can make a difference.
Whitespace blends the latest management approaches and frameworks with the strategic design methods used by today's most innovative companies – such as service design, experience architecture, systems thinking, and futurecasting – to help our clients break down silos, align on shared outcomes, and smooth out the rough edges of change.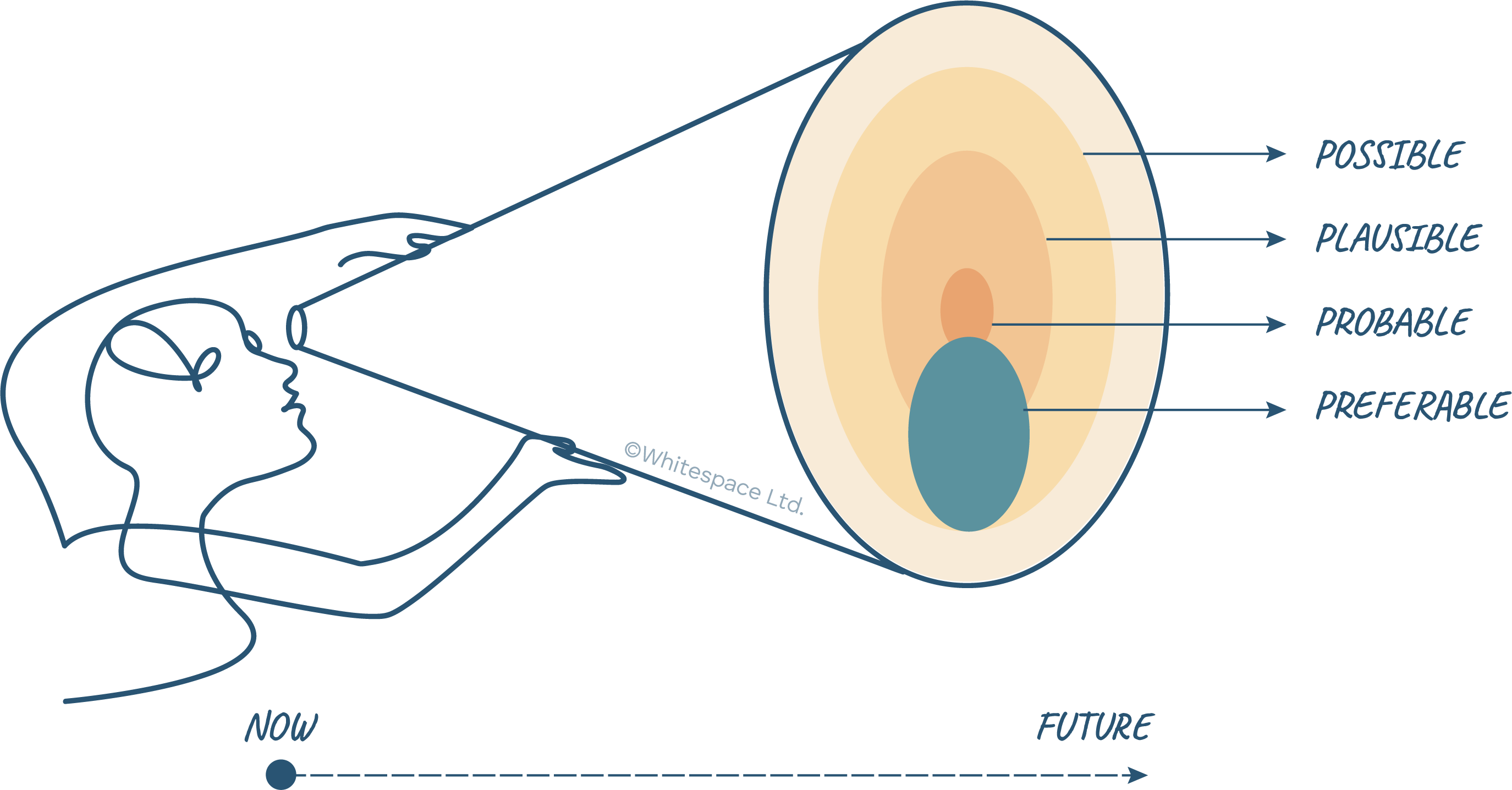 Talk to us about your Strategy objectives.
Our work in
Strategic Advisory
Design-led organizations outperform their peers 2-to-1, but building an innovation lab isn't enough to create a space where innovation can flourish. Only a design culture can do that.
We work either on a project basis or as FTEs embedded within Corporate Innovation programs, where our business and design strategists are collaborating with clients on strategic planning, new business models, service blueprints, cross-functional alignment, holistic operating models, go-to-market plans, Change Management initiatives, and more.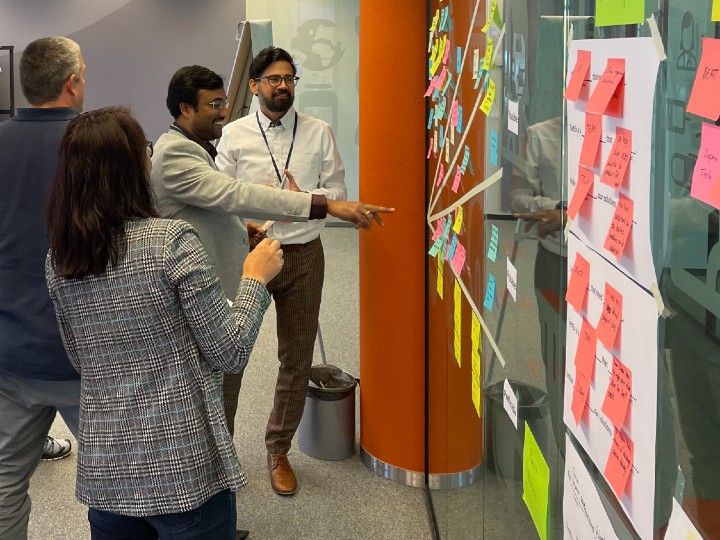 Innovation Strategy
Align business and transformation models to build competitive advantage and drive sustainable growth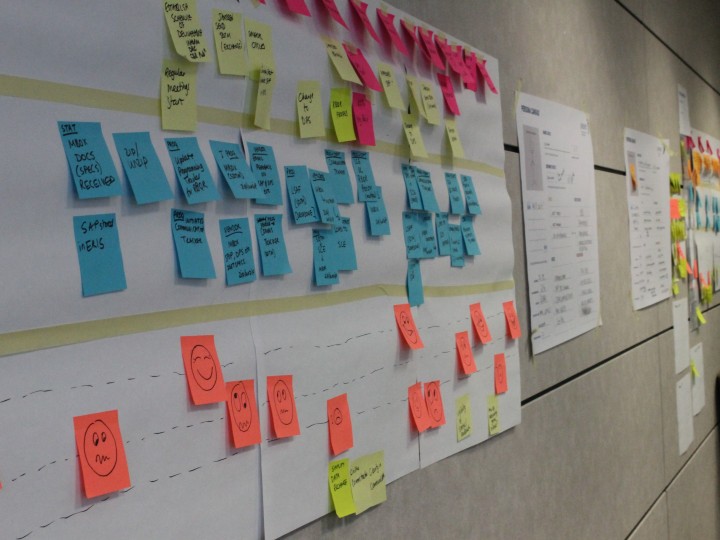 Process Optimization
Benchmark your performance, remove bottlenecks, set clear OKRs, and focus on outcomes over outputs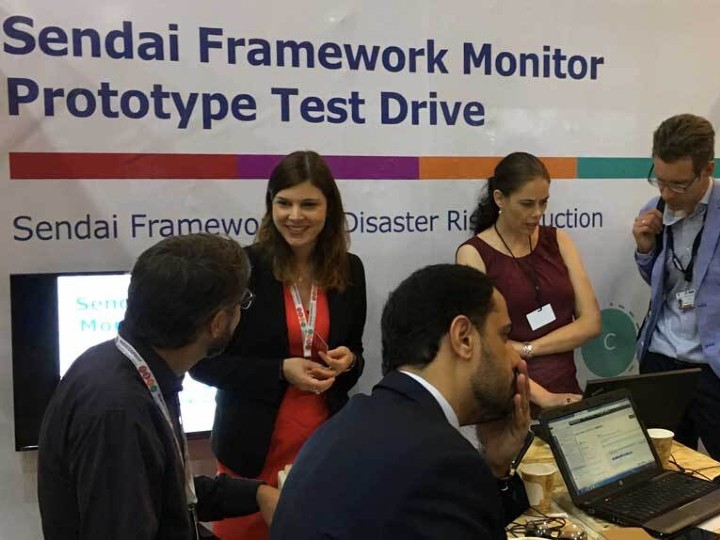 Change Management
Inspire your teams, create a shared vision, and define ambitious roadmaps that get everyone working toward common goals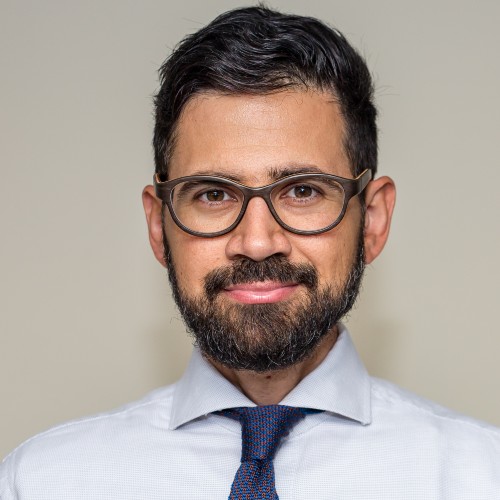 Peter Horvath
Strategy & Service Design Lead
Peter is a highly driven strategy consultant, with a passion for both design and business, and a unique talent for facilitating sustainable transformation within client organizations. Armed with a global background in digital strategy, experience design, and an MBA in innovation management, he seeks to create a positive impact for organizations and all their constituents.
Admit it, you have seen talent pointed in the wrong direction one too many times. It's sink or think – let's think together.