Our Team
.
Talent, passion, breadth, depth
Strength is not solely in numbers, it's also in experience. Our team features some of the finest UX strategists, designers, business analysts, project managers, and technical professionals on the global market. And our bench of developers has the breadth and depth required to compete with blue-chip service providers.
We seek team players who have a passion for quality and customer satisfaction. Being the best at what we do is a source of pride, and this quality is why clients choose us again and again, year after year.

Joining our team means diving below the surface of the high-level brand promises and shiny campaigns touted by digital marketing agencies. It means working on complex and multi-dimensional challenges that the world's largest organizations face at the operational and strategic levels.
People join Whitespace to make a direct impact on the products and services our clients bring into the world. They are change-makers. They embody our mission of creating business and social value through the power of human-centered design.
Julia Borkenhagen
CXO & Co-founder
Across N. America and Europe, Julia has been a driving force in the Enterprise UX space for over 20 years.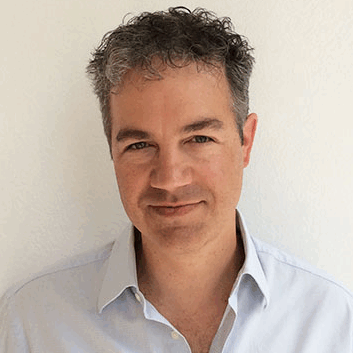 Jesse Anton
CEO & Co-founder
Jesse believes that design and technology have the power to transform how business impacts humanity.
Lise Melanjoie-dit-Savoie
Chief Commercial Officer
Lise has been solving business problems and fostering trust with clients and partners for over 20 years.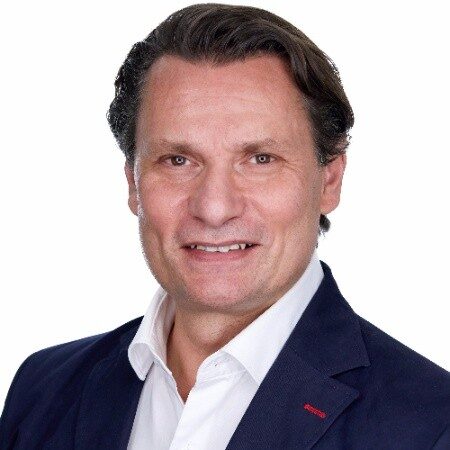 Marc Dillenseger
Chief Financial Officer
Marc leverages his strategic finance and operational expertise to promote profitability and efficiency.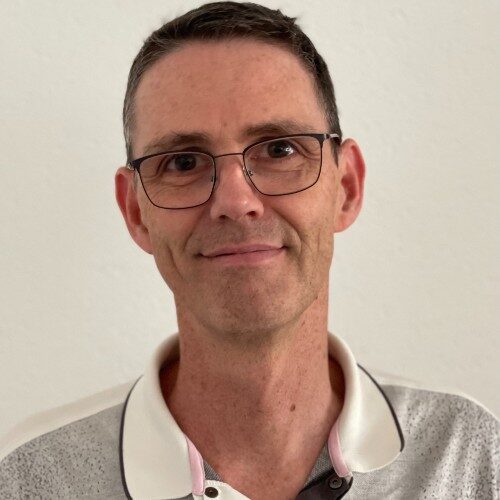 Francis Martin
PMO, Sr. BA
Francis brings 20+ years as a project manager and senior business analyst in complex and large enterprise environments.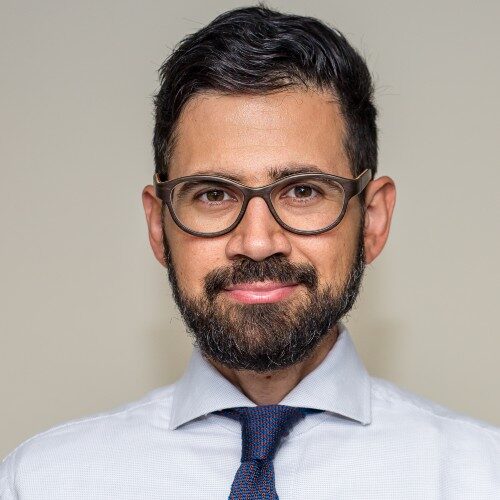 Peter Horvath
Strategy & Service Design Lead
Peter is a highly driven strategy consultant with a passion for the intersection of design and business, where magic happens.
Greg Weisberg
Principal Engineer & PM
Greg has over 10 years of experience in CAD design, mechanical engineering, manufacturing, and project management.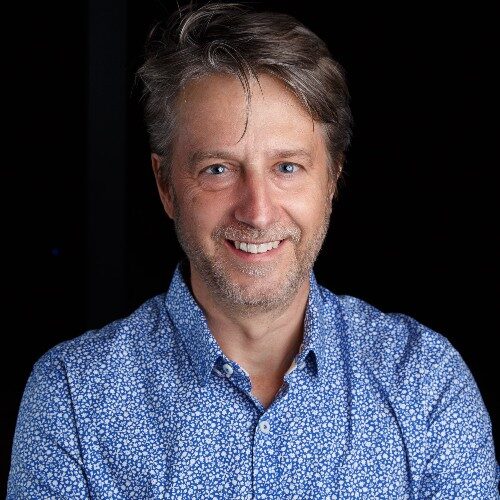 Philippe Tarbouriech
Executive Technology Strategist
Philippe is a senior technologist with 30+ years of European and US-based experience at start-ups and large organizations.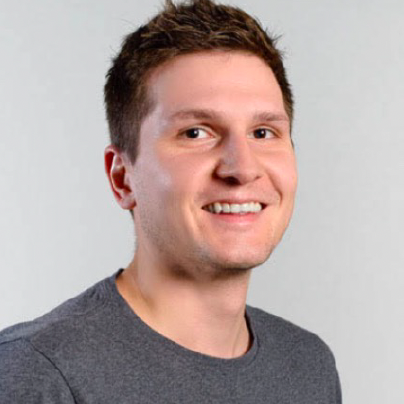 Florian Udrisard
UX Lead
Florian has 10+ years of experience in user research, interactive prototyping, design systems, and usability testing.
Pete Whitworth
Principal Industrial Designer
Pete Whitworth has over 10 years of user-centric product design experience in a variety of medical, consumer, and industrial markets.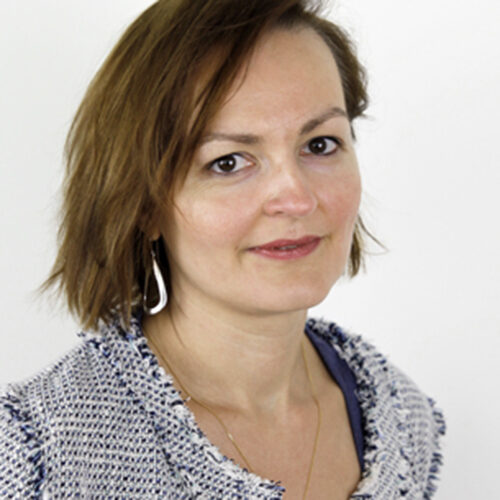 Nathalie Raux-Copin
UX Director - APAC
With over 20 years in design, Nathalie firmly believes it can positively influence behaviors toward a sustainable future.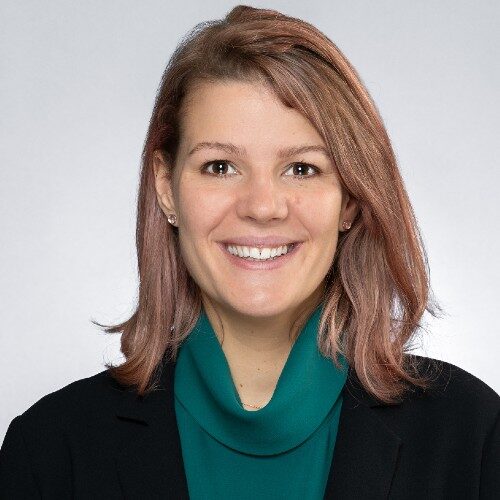 Roos Durieux
UX & Service Design Lead
Roos is a holistic and hands-on designer with a passion for user research, employee experience, and change management.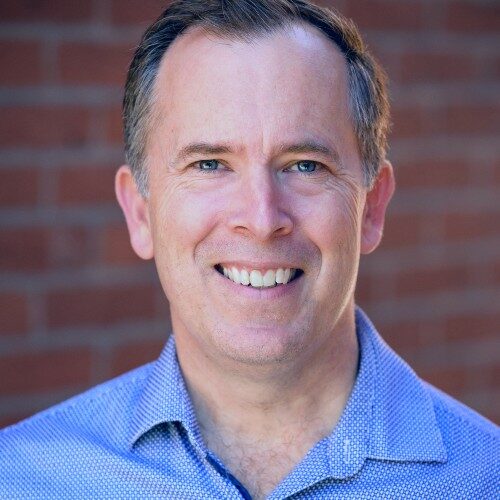 Quinn Bauriedel
Executive Leadership Coach
Quinn is an award-winning actor and coach who has worked with some of the world's largest companies for over 15 years.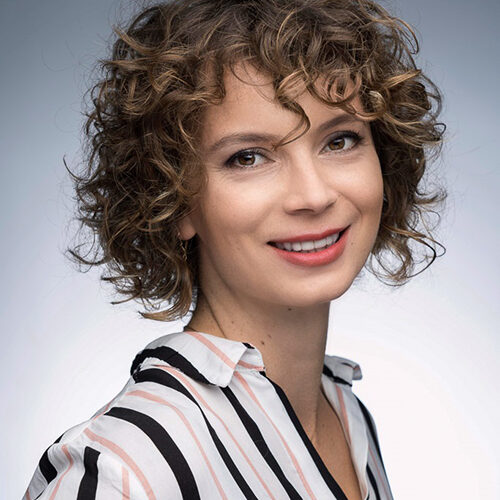 Jasmina Travnjak
Technical Director
Jasmina is a software engineer whose skills also include UX, business analysis, pedagogy, and learning technologies.
Dr. Gyles Morrison
Clinical UX Strategist
Gyles helps UX professionals and healthcare companies make products and services for clinicians and patients.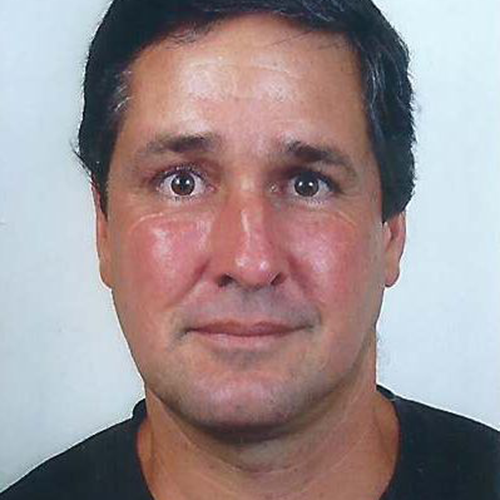 Jean-Michel Claus
Lead Developer
Jean-Michel translates designs into working software, and he continually explores new frameworks and methods.
Global design teams
Whitespace has teams of skilled strategists, researchers, and designers in many key markets. Our geographic distribution enables us to address the needs of both local and multinational clients.
London Team
Full-stack UX Designers
Our UK team comprises over 20 experienced strategists and designers with solid enterprise UX backgrounds.
USA Team
Full-stack UX Designers
In the US, a team of 35+ is ready to tackle your enterprise design, digital transformation, and employee experience challenges.
Milan Team
Full-stack UX Designers
In Milan, our 8-person team is led by world-renowned UX and Service designers who seek to make a positive impact on society.
Sydney Team
Full-stack UX Designers
Our experienced Sydney team works with enterprise, startup, and government clients across Europe, Australia, and Asia.
Gothenburg Team
Full-stack UX Designers
A multilingual team of researchers and designers in Sweden provides capacity across Scandinavia and Northern Europe.
Warsaw Team
UX Designers & Researchers
Poland is a booming tech hub, and our Warsaw team features over 30 talented designers available to support our global clients.
India Team
Full-stack UX Designers
A team of 100+ service and product designers across India ensures a steady supply of talent for our clients in South Asia and beyond.
Kuala Lumpur Team
Full-stack UX Designers
In Malaysia, our team comprises more than a dozen visual designers, UX researchers, and UX strategists, all with enterprise experience.
Software development teams
Our multi-shore model means we have a deep bench of talent, with several thousand skilled developers ready to deliver your next project using our proven, UX-led approach.
Portugal
Development Team
Cambodia
Development Team
 Industrial product teams
Through our strategic partnership with SmartShape, we offer industrial design, mechanical engineering, and integrated manufacturing services to global clients.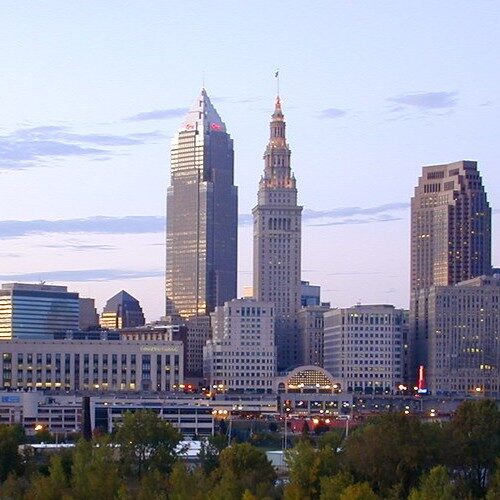 Cleveland, Ohio
Design & Engineering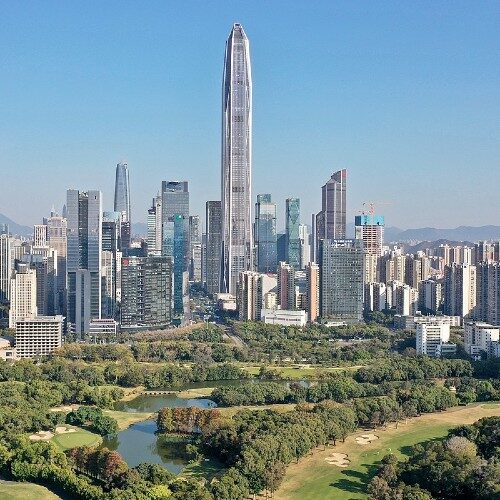 Shenzhen, China
Manufacturing