Executive Leadership Programs
.
Perform on the world stage
Our Executive Leadership Programs are designed for present and future business executives to build skills that will have a direct impact on their performance in the corporate world.
Based on techniques taught in the world's leading acting schools, our leadership courses and coaching services translate what it takes to make award-winning theatrical productions into a business context, providing executives the opportunity to hone their creativity, thereby giving themselves and their teams a competitive edge.
Contents herein Copyright © Quinn Bauriedel

Actors and business leaders share many of the same goals: both want to confidently command audiences, to be brilliant and persuasive communicators, to speak with authority and authenticity, to be able to solve problems creatively, and to lead others toward a common vision.
Through experiential exercises that are both fun and powerful learning tools, our programs provide business leaders with new approaches and skills to help them strengthen their leadership abilities. The sessions are interactive and energetic and quickly help participants stretch themselves out of their comfort zones, take risks and change their perspectives for a meaningful and impactful learning experience. We work with each client individually to customize each program.
Clients leverage our tailored training modules to prepare for board presentations, public speaking opportunities, TV appearances, team-building events, change management initiatives, and more.
Format(s): In-person, Online (depending on module)
Language(s): English, French, German
Schedule an appointment today to discuss any or all of the modules described below.
Leadership presence
How to be a present and authentic communicator
This workshop will demystify the building blocks of presence, developing leaders who communicate with passion, purpose, persuasiveness, and potency.
90 minutes - 4 hours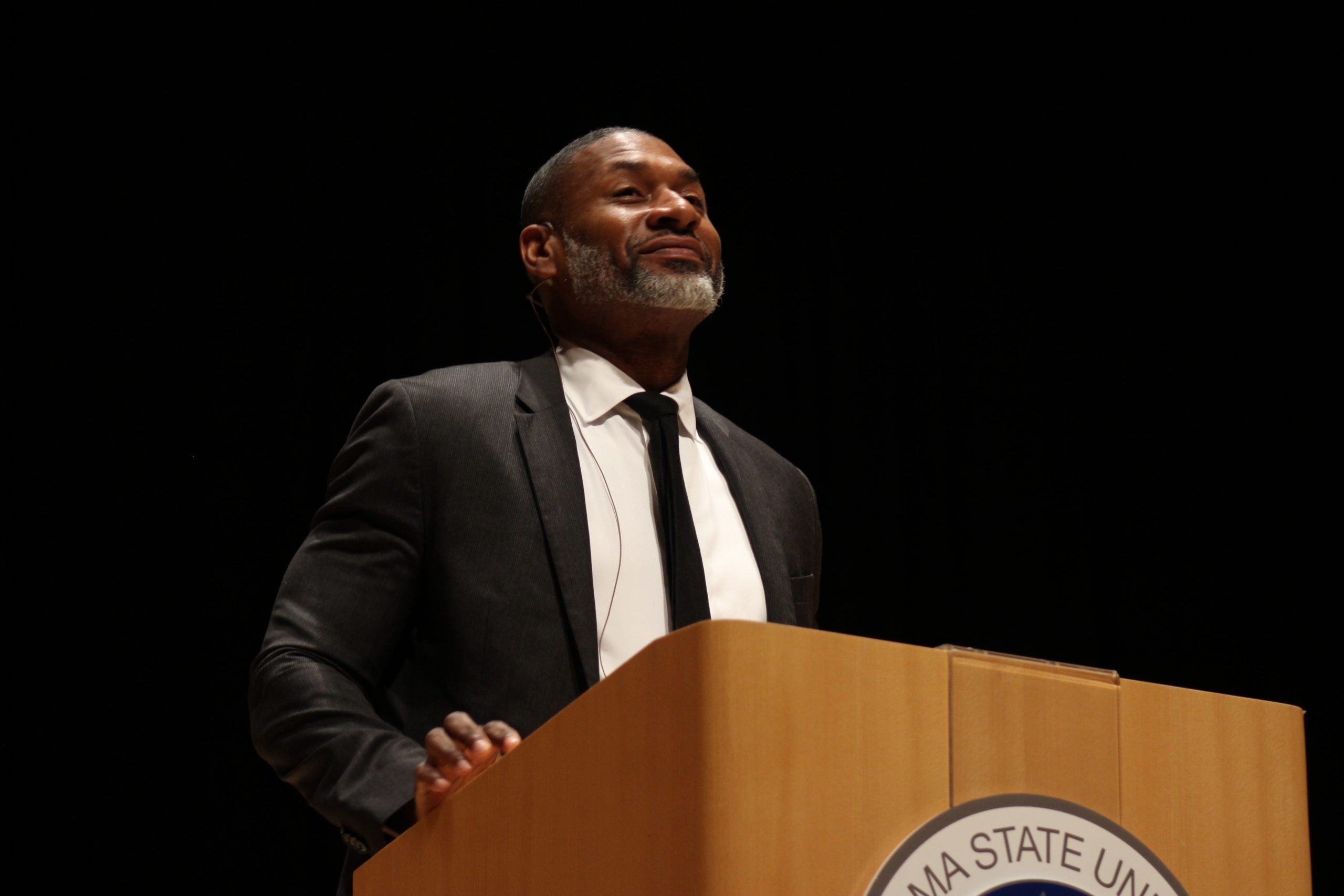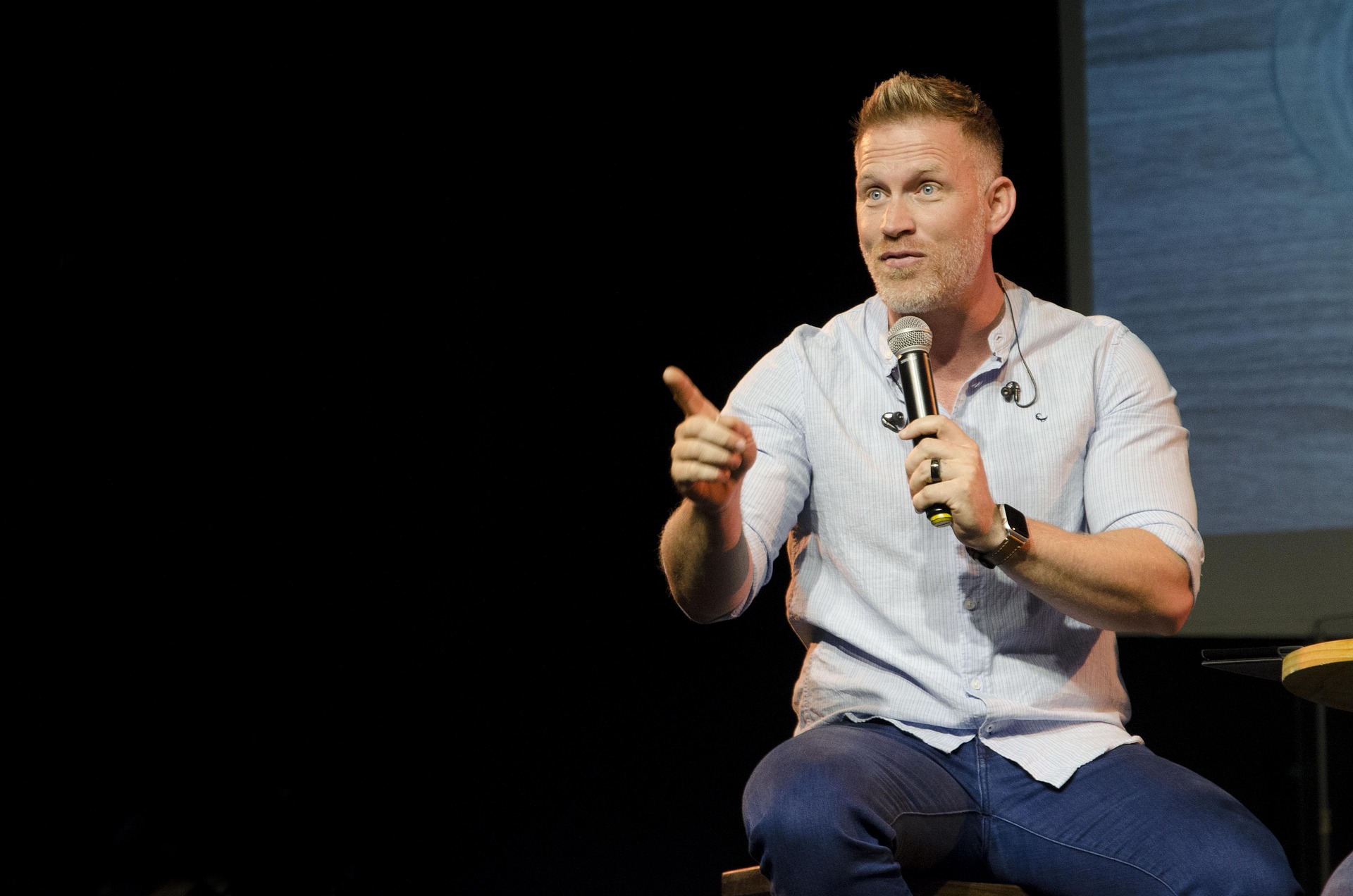 Leader as storyteller
How to tell an unforgettable story
Each participant will examine and share transformational moments from their lives, moments of incredible impact and learning, success and failure, that have shaped who they are as leaders. Participants will be given a storytelling toolkit to help with both the form and content of what makes for a great story.
2 hours - full day
The innovative leader
How to unleash your creativity and effect change
This workshop inspires business leaders to unleash their own creative selves, utilizing many different exercises from the world of theatre-making meant to spark unexpected thinking, disrupt patterns that are inhibiting growth, and enable true collaboration to foster new ideas.
2-4 hour session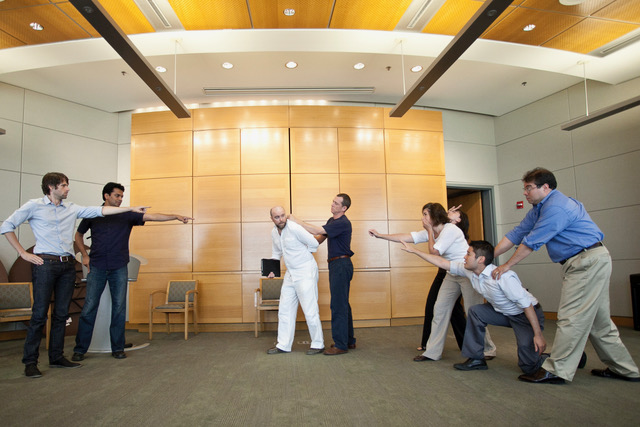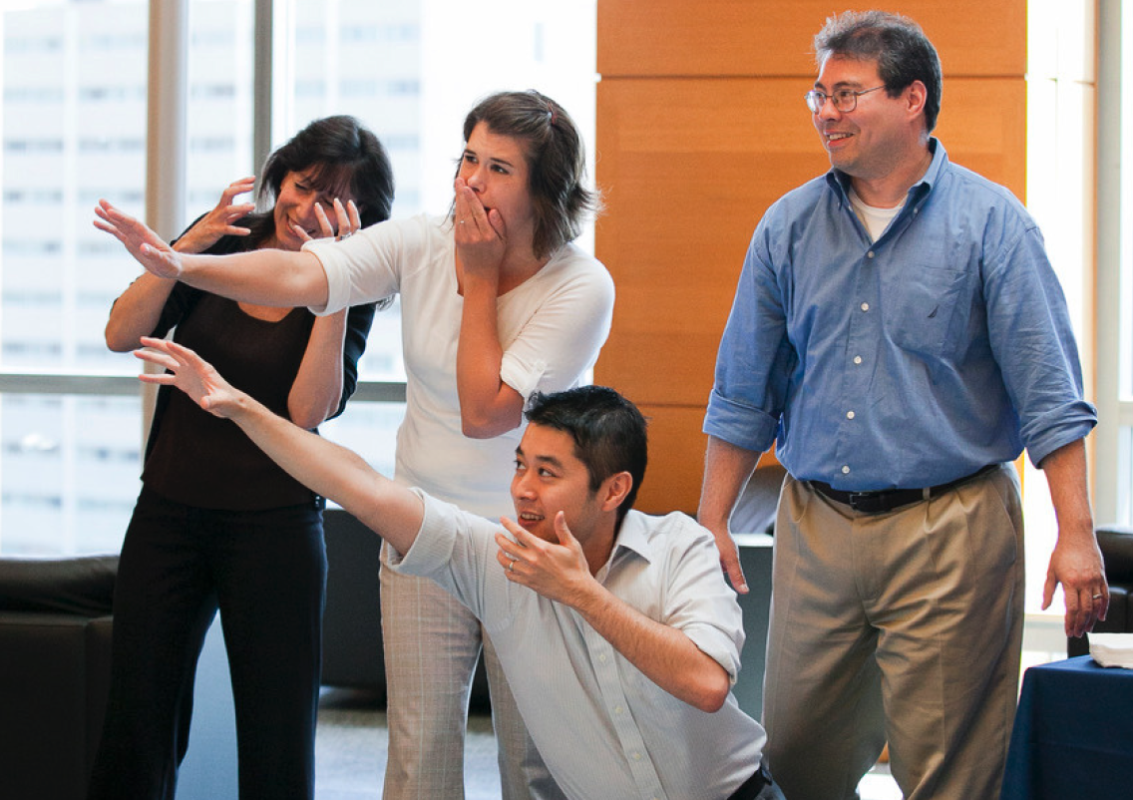 Improvisation for the business executive
How to think on your feet
Leaders find comfort in the unknown, the unexpected. They are skilled in improvising, in "thinking on their feet". 
The goal of the workshop is to enable individuals to grow as leaders by practicing improvisation and learning its key principles:
Saying "yes and…" to open up new creative pathways and to actively build on others' ideas

Active listening and active collaboration

Dealing with the unexpected with poise and confidence

Exercising the creative and intuitive side of the brain
2 hours - full day
Filmmaking Odyssey and Play in a Day team-building exercises
How to create an original work
We bring our team of expert collaborators, including designers and facilitators, to the program to help participants realize the vision of their film or play. The program ends with a performance or red-carpet screening of the original works and a wrap-up discussion to extract the key individual and team learnings and to translate these learnings into the individuals' organizational environment.
Best as a full 8-10 hour session. Can be offered as a condensed 4-hour session.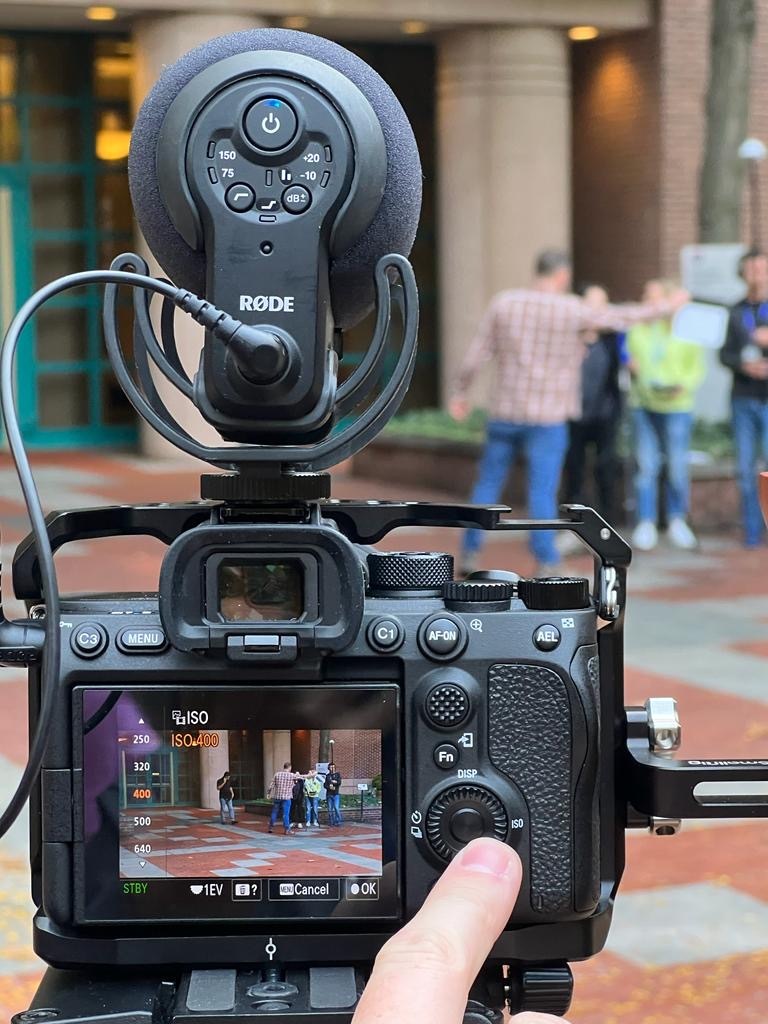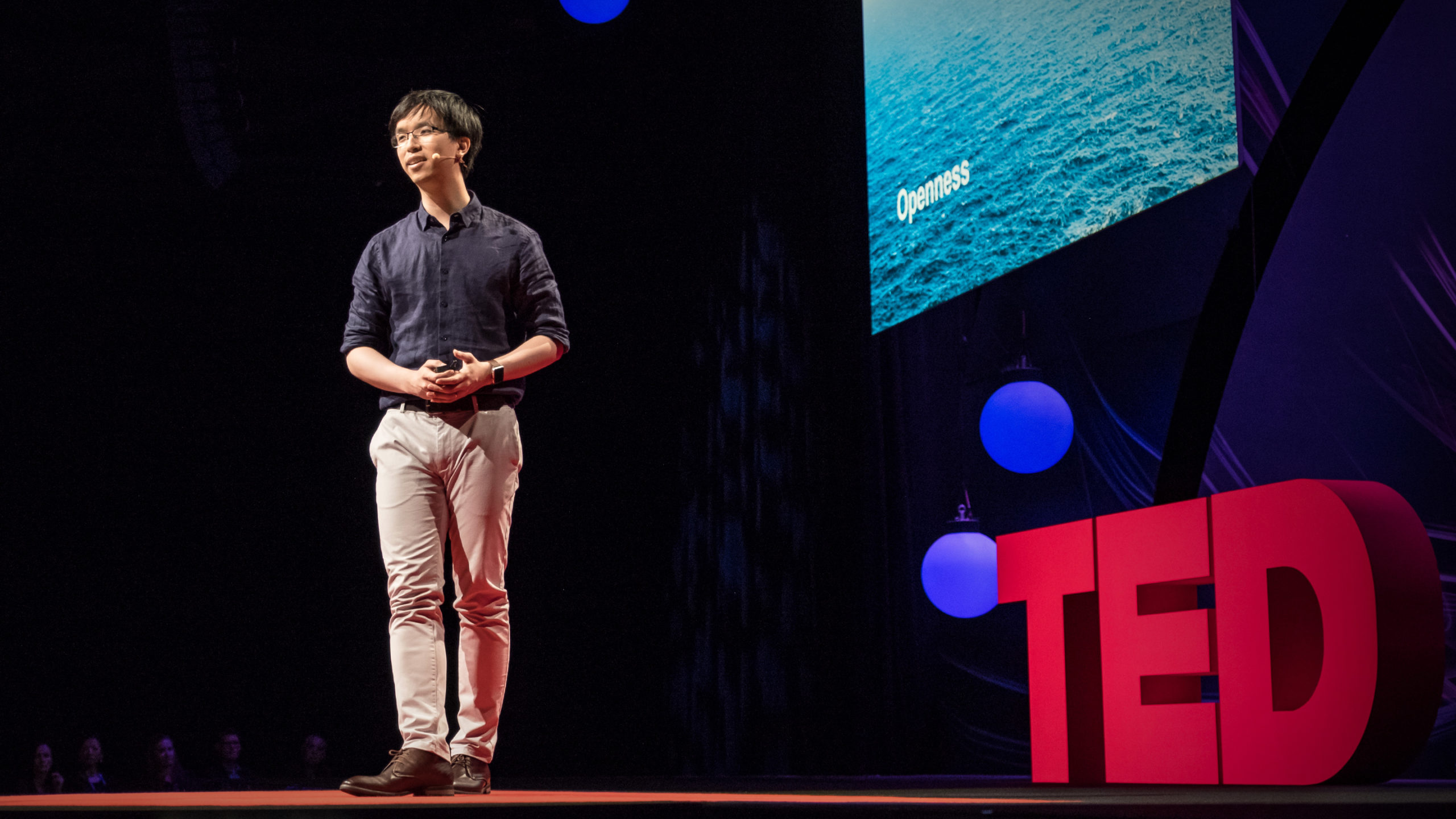 Sharpen your edge, prepare for primetime
This coaching is meant for mid-level to senior leaders who are increasingly in the public eye and need to develop their skills as presenters, storytellers, and influencers.
Individual sessions are devoted to enabling the individual to be seen and to see themself as a key leader and decision-maker within their organization. The coaching work is both practical and expansive, working directly on rehearsing and preparing for high-stakes events such as the TED stage, Davos, earnings calls, a company's Town Hall, or a Board presentation about a new strategic direction, as well as long-term leadership presence work. 
Coaching engagements vary based on a needs assessment and mutually agreed-upon outcomes.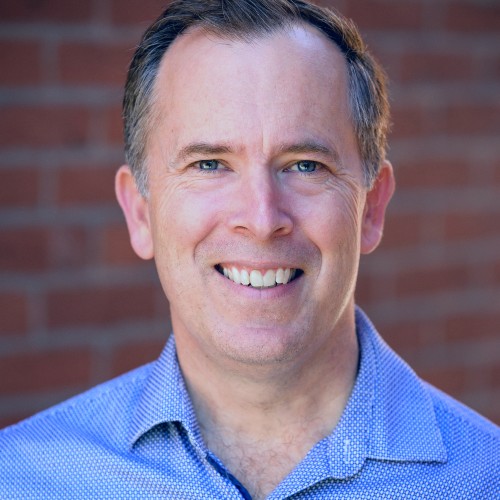 Quinn Bauriedel
Actor, Director, Scholar, Coach
Founder and Co-Artistic Director of the two-time OBIE Award-winning Pig Iron Theatre Company, Quinn has toured around the world with his productions and has taught workshops throughout the U.S. and abroad.
In 2016 he was named a USA Eisenhower Fellow. He has also been awarded a Henry Luce Fellowship, a Pew Fellowship, a Fox Foundation Actor Fellowship (one of 6 awards given out nationally), a USA Knight Fellowship, and an Independence Foundation Fellowship.
He has led leadership workshops for many Fortune 500 companies, including Johnson & Johnson, CitiBank, Pfizer, Spotify, CreditSuisse, KPMG, PwC, Danisco, Exelis, USTrust, FINRA, and NovoNordisk, among many others. He regularly teaches at Wharton Business School, including in the Executive Education's flagship Advanced Management Program. Additionally, Quinn has taught courses and workshops at every Ivy League university (except Cornell!), UVA, Georgetown, Swarthmore, Wesleyan, and Stanford, among many others.
Quinn has two decades of experience working with business leaders and works with each client to assess needs and customize the programs to ensure a strong fit. He brings fresh insights and cutting-edge thinking to all of the workshops he offers.