Pharma & Life Sciences
.
Fighting disease with design
Whitespace has been working with leading Pharma & Life Sciences industry players since our founding. This is not a sector for the faint of heart, and we continue to prove our resilience as we help healthcare go digital.
Our role is to assist the industry to modernize and transform using human-centered design principles. From advising corporate innovation teams, to designing and building highly regulated statistical computing environments, to implementing next-generation manufacturing systems, we have a breadth of experience matched only by the world's largest consulting firms.

An industry in full (r)evolution
The pharmaceutical, biotech, and medtech industries are undergoing a vast transformation thanks to advances in science, digital technology, and human behavior.
Among the most important industry trends are an increased focus on precision medicine, the use of artificial intelligence and big data in drug development and clinical trials, and a growing emphasis on developing treatments for rare and orphan diseases. Additionally, there is an increasing trend towards the development of biosimilars, which are cheaper versions of biologic drugs, and a keen interest in developing treatments for non-communicable diseases such as cancer and diabetes. Another trend is the increasing use of digital technologies and telemedicine to make healthcare more accessible and efficient.
Much of the innovation opportunity lies in an increased focus on patients and clinicians, where at-home and point-of-care diagnostics, decentralized clinical trials, wearables, and remote care have started to disrupt traditional models of healthcare delivery. Human-centered design is, therefore, a critical factor in ensuring that new healthcare solutions address the complex and evolving needs of a digitally empowered patient and provider ecosystem.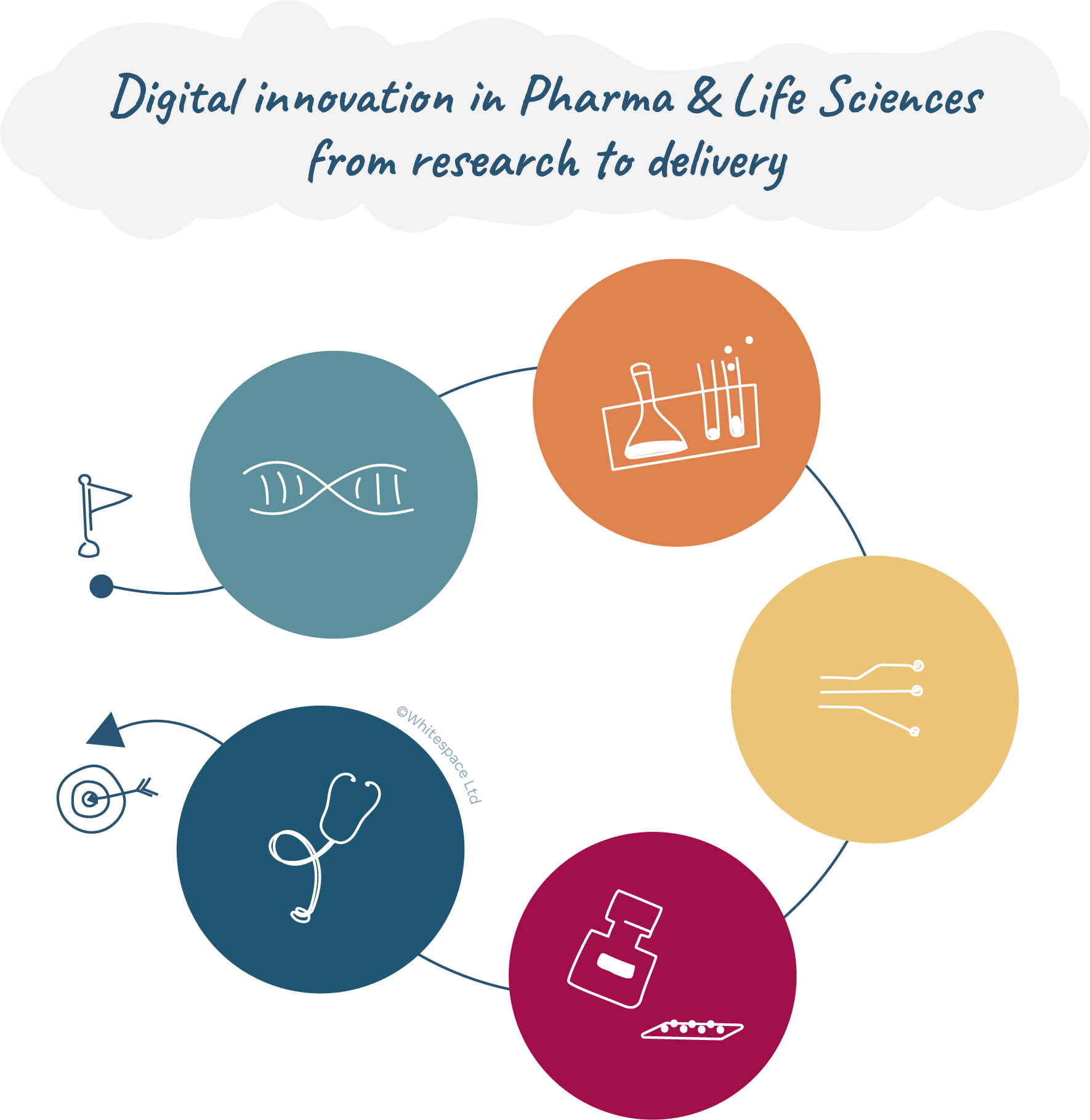 Talk to us about your Digital Innovation initiatives.
Our work in
Pharma & Life Sciences
Enabling innovation, technical excellence, and process modernization across clinical biostats and broader data science functions
Providing digital risk mitigation solutions for the marketing, medical affairs, and regulatory compliance functions
Facilitating decentralized clinical trials, remote monitoring, and real-world evidence-gathering initiatives
Supporting digital transformation for operational teams including IT, Marketing, Sales, Manufacturing, and R&D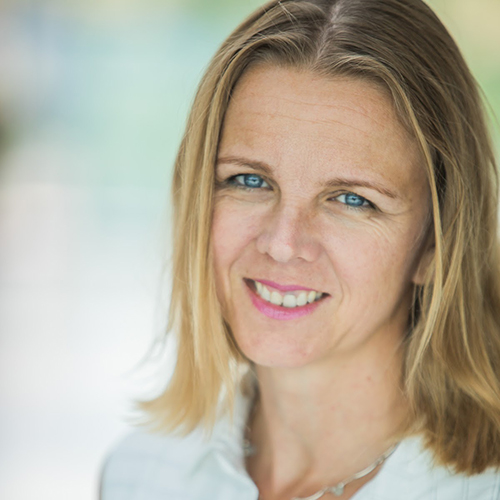 Julia Borkenhagen
Chief Experience Officer
Julia has over 20 years of experience in user experience research and design. Passionate about turning complex scenarios into intuitive experiences, she is a firm believer in a collaborative approach, bringing together business stakeholders, IT, and end-users. She has been collaborating with pharmaceutical and life sciences companies for over a decade, where her focus has been on helping the industry adapt to new technologies and modern ways of working.
Vision and strategy are the catalysts. What's also needed are practical ways to make everyone agents of change.