Delivery on Demand
.
The right talent at the right time
Our Delivery on Demand services build capacity within and provide support to the world's leading organizations.
Companies across the globe turn to us for expert advice and specialized resources that they can trust to work on complex and mission-critical projects.
Whether you are seeking an assessment of your DesignOps or DevOps practices, or consultants to join your project teams as fully integrated members – Whitespace is the right partner to help you build capacity, control costs, and maintain flexibility.

At Whitespace, we are committed to supporting our clients by providing the talent necessary to build capacity and drive innovation at scale.
When it comes to enterprises with in-house design and development teams, we work hand in glove with these stakeholders to fulfill their mandates and objectives. Our consultants blend seamlessly into the fabric of our client environments, whether it means designers augmenting a centralized design org or developers plugging into a global multi-vendor project structure.
With multilingual soft skills, fully vetted educational and professional backgrounds, and proven industry experience, our consultants are the digital diplomats you need to help your organization meet today's challenges.
Together, we are playing to win.
Talk to us about your Resourcing needs.
Our work in
Capacity Building
Remote or Onsite
Our strategists, designers, developers, project managers, scrum masters, proxy POs, and business analysts, work remotely and on-site as part of fully-integrated teams.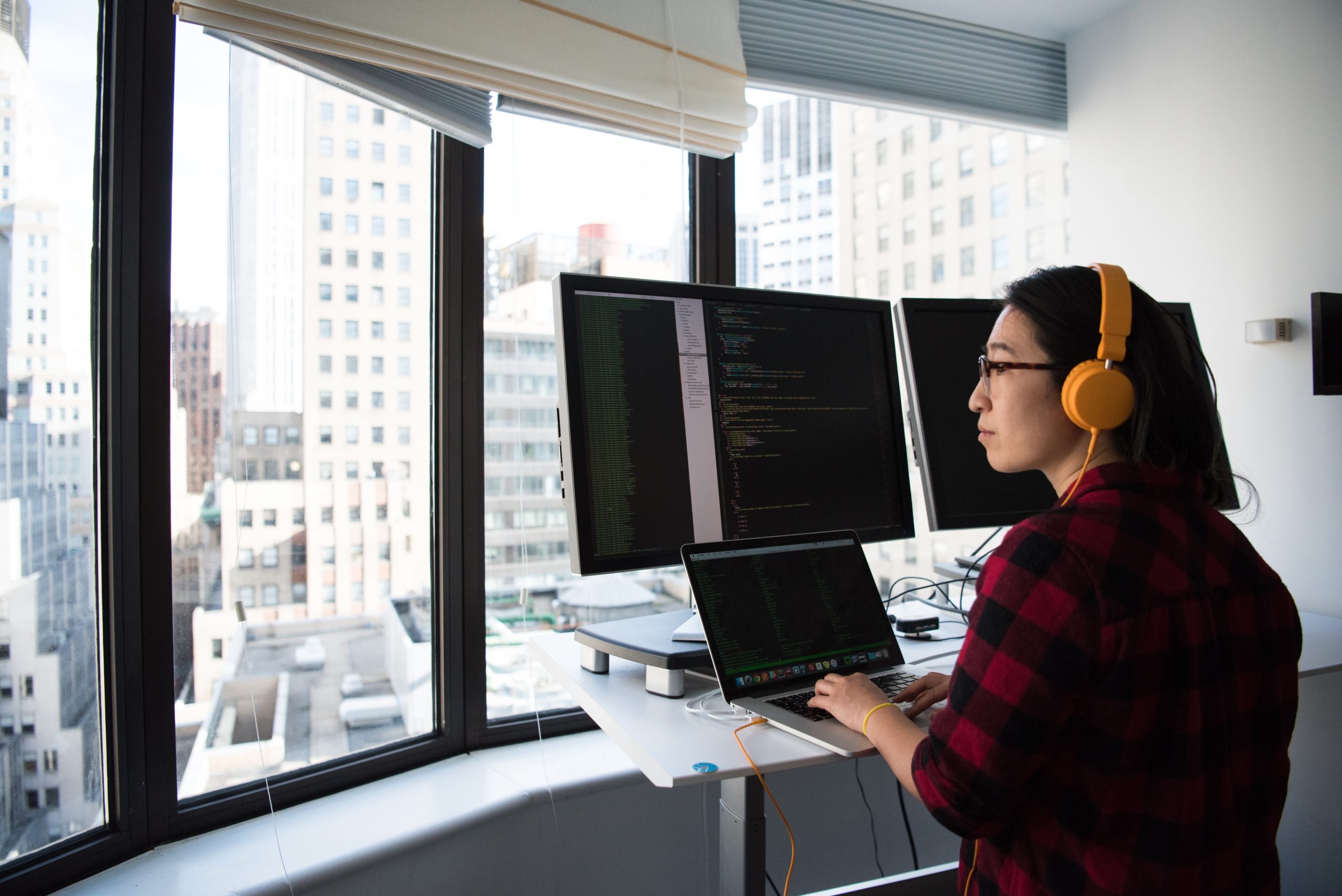 Multi-shore Model
Our multi-shore model combines the best of all worlds – onshore, nearshore, and offshore – to bring clients a centrally-managed, low-risk, cost-effective alternative.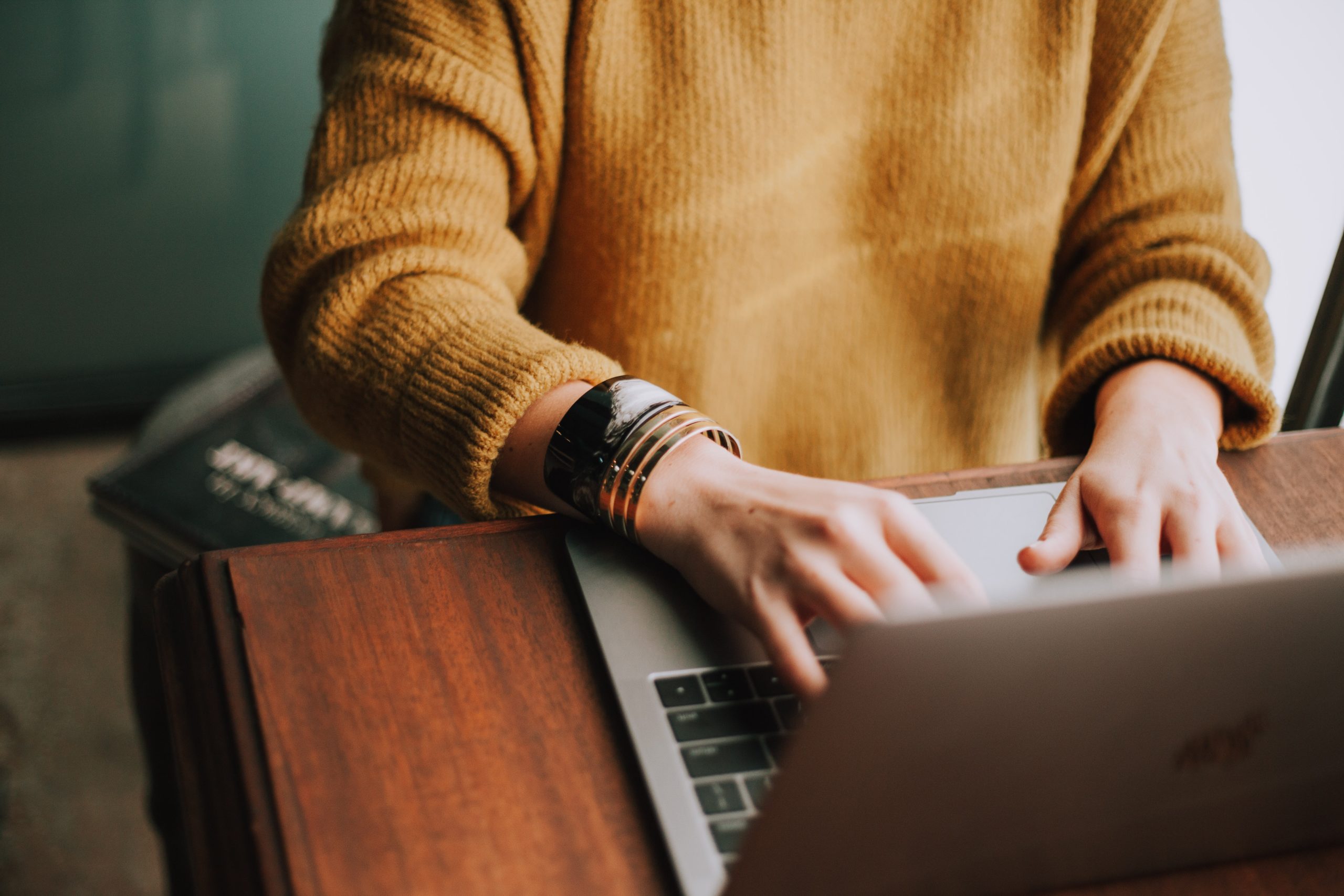 Competitive Solutions
We provide an extensive network of top talents at an affordable rate and engage in building local opportunities and sustainable futures for our remote teams.
UX strategists
UX researchers
UI / Interaction designers
Service designers
Visual designers (2D/3D)
Motion designers
Creative directors
Photographers
Filmmakers
Business analysts
Software developers
Architects
DevOps engineers
Data scientists
Data artists
Project managers
Proxy product owners
Scrum masters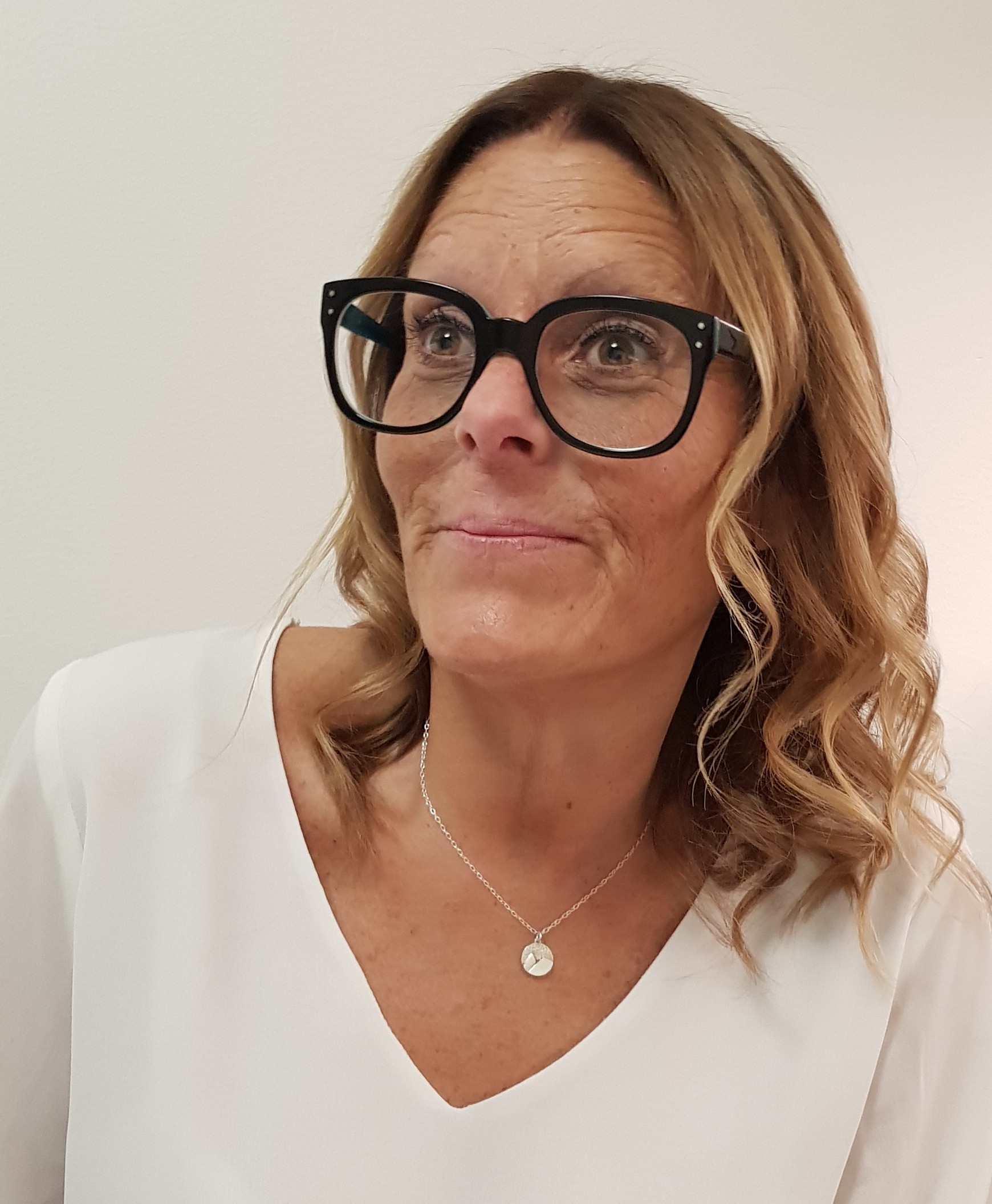 Lise Melanjoie-dit-Savoie
Chief Commercial Officer
Lise brings over 20 years of experience working with Swiss and international clients on their strategic transformation initiatives. Her expertise includes client relationship management, business development, partner management, and nearshore resourcing.
It's important to have a reliable, long-term partner you can count on to provide talent where and when you need it.